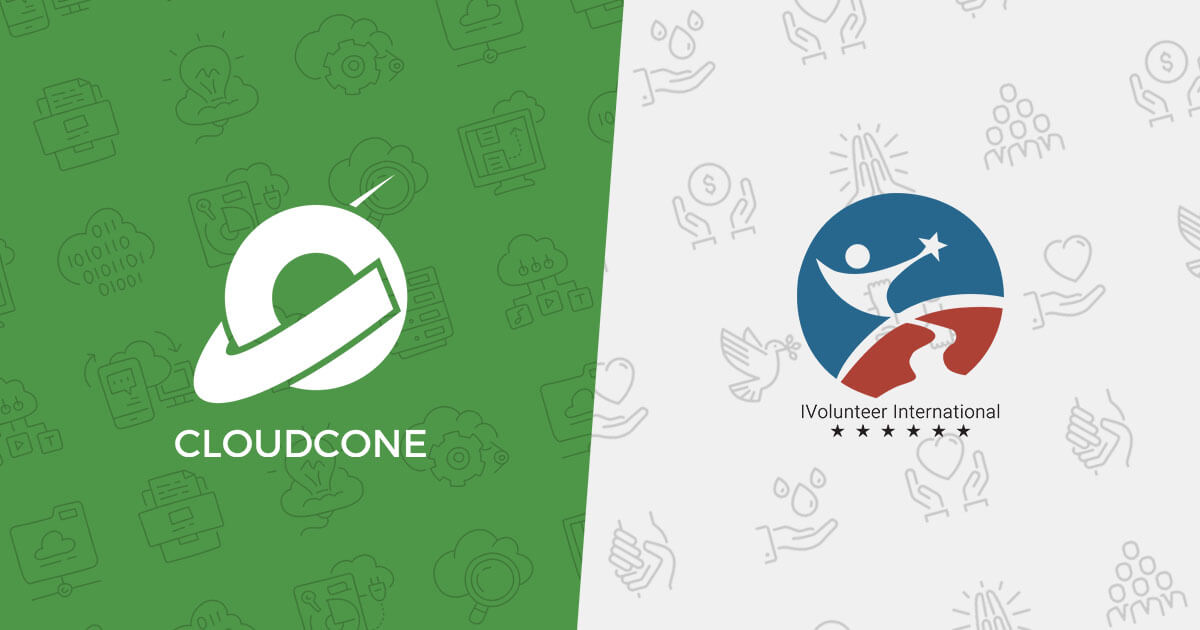 CloudCone is delighted to announce that we have partnered up with IVolunteer International as their Cloud Infrastructure provider and we thank them for teaming up with us on their journey to make the world a better place.
As a non-profit organization with the motive of connecting volunteers, globally, IVolunteer International has managed to connect over 900 volunteers with over 40 projects. They are an online platform driven by young humanitarians and we hope to contribute to the efficiency of their future operations by providing them free web hosting services.
We hope that this partnership will bring about great changes. You can visit their website to learn more about them and their projects.