Scalable Cloud Compute - SC2
High performance, fully managed scalable SSD servers for powerful computing, backed by fully redundant multiple gigabit and low latency networks.
Get Started
Build Your Server
Simple hourly pricing. Choose resources you need and pay for what you actually use.
Try building your SC2 below by scaling resources up or down to see your pricing.
CPU (min

1

cores)
$
0.0015

/HR
DISK (min

20

GB)
$
0.0032

/HR
SC2 Features
Everything you need to run your cloud operation along with a
feature-rich control panel to manage your servers with ease.
Remote Reboot
Reboot, boot and shutdown your server any time with just a click of a button
Root Access
Full 'root' access giving you complete freedom to manage your server
Monitoring
Easy access to critical information such as bandwidth, disk and CPU usage
Scale Resources
Add or remove resources on the go anytime depending on your needs
100% Intel CPUs
Utilize the full power of Xeon E5 cores clocked at 2.00 Ghz for high speed computing
OS Re-installation
Quickly rebuild your server with a new Operating System and start from scratch
Fully Managed
We are always available online to help you resolve technical problems along with best effort 3rd party app support
Automatic Backups
Say goodbye to data loss risks and enjoy your peace of mind with our reliable automated backups
Snapshots
Capture the status of your virtual server at any point in time to help create quick & easy backups
Cloud Firewall
Create a secure environment to keep your servers safe by controlling traffic with a set of predetermined rules
DDoS Protection
On demand DDoS protection at network level, for free with your cloud server, powered by Voxility
Pure SSD Storage
Blazing Fast Servers with Enterprise Grade RAID 10 SSDs up to 1Gb/s in read/write speeds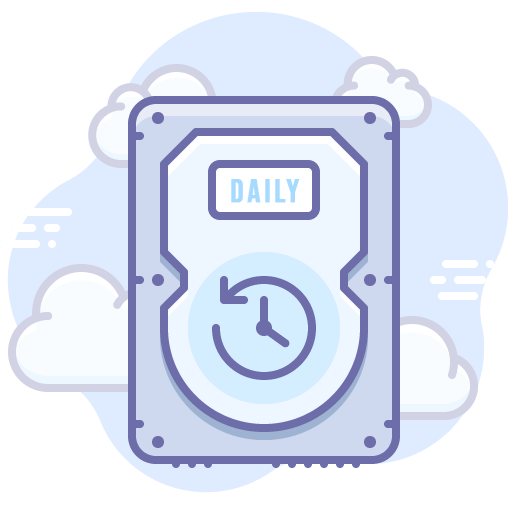 Automated Backups
Backups are essential to protect your server against not only data loss but also countless other external threats like data breach and the impact of malicious software.
---
Learn More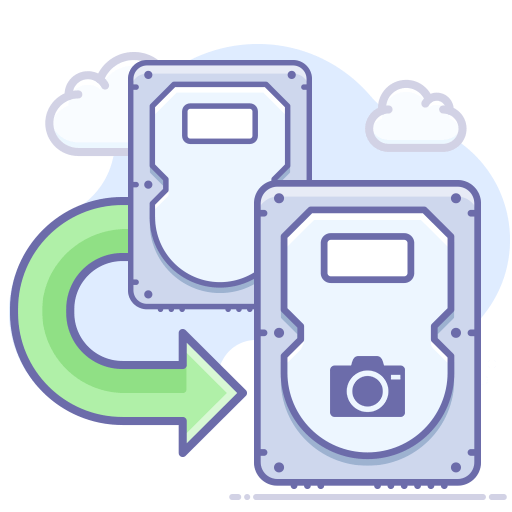 Snapshots
Snapshots can take you back to the point in time before the error occurred and grant you a second attempt at saving your server from corruption.
---
Learn More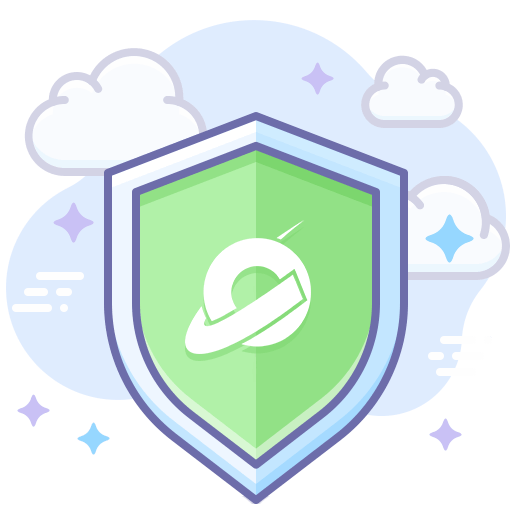 Cloud Firewall
Our Managed Firewall helps you make sure that you are safe from unauthorized access to your servers. If you do leave your server without a firewall, all your ports are exposed to the world.
---
Learn More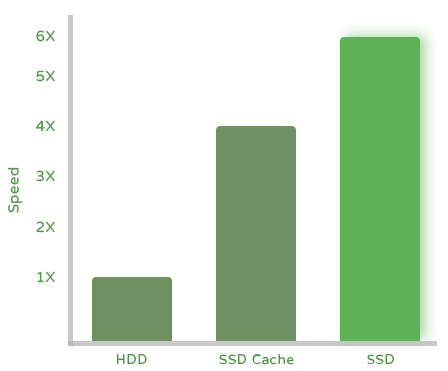 Pure SSD Storage
Go SSD for a Faster Experience. Blazing Fast Servers with Enterprise Grade RAID-10 SSDs up to 1Gb/s in read/write speeds. SSD or Solid State Drive is a super fast storage medium that uses flash memory as opposed to a magnetic memory. They're typically six times faster than an HDD.
---
Learn More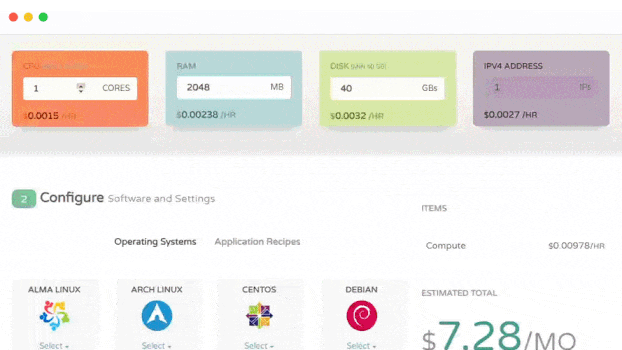 Sign up to deploy your server
Pick your resources

Freely scale up to match your requirements

Select features and OS

Enable advanced server monitoring and other awesome features. View OS Library

Deploy and boot up

Get online in less than 50 seconds
Combine SC2 & cPanel
Scalable Cloud Computes are pure root servers with a linux shell. If you aren't familiar with SSH, we have a variety of control panels that you can use instead, including paid cPanel/WHM or free panels managed by our amazing team.
Start a conversation

ONLINE
cPanel/WHM

cPanel/WHM enables both website hosting and reselling on your SC2

$17.50 Monthly

Learn More

Free Panels

Open source control panels available, contact us to set you up with one of our top supported picks

Free