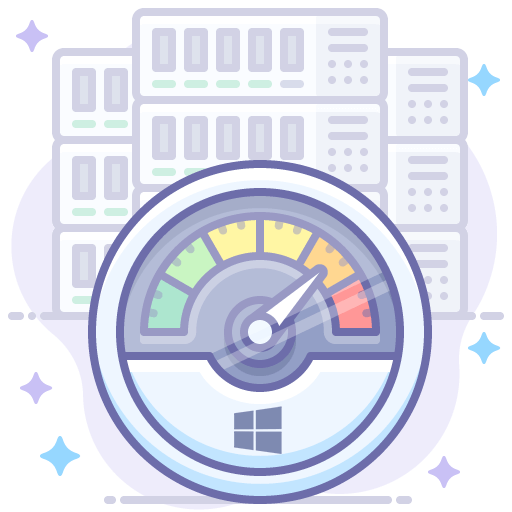 Deploy Microsoft® Windows® on the Cloud
High performance, SSD Windows® cloud servers for powerful computing and RDP, backed by fully redundant multiple gigabit and low latency networks.
[contact-form-7 title="" id="none"]

Pricing
Simple pricing. Choose resources you need and pay for what you require. Contact our sales team for custom specifications
Features
Everything you need to run your cloud operation along with a
feature-rich control panel to manage your servers with ease
Remote Reboot
Reboot, boot and shutdown your server any time with just a click of a button
Remote Desktop
Full RDP administrator access giving you complete freedom to manage your server
Pure SSD Storage
Blazing Fast Servers with Enterprise Grade RAID 10 SSDs up to 1Gb/s in read/write speeds
100% Intel CPUs
Utilize the full power of Xeon E5 cores clocked at 3+ Ghz for high speed computing
OS Re-installation
Quickly rebuild your server with a new Operating System and start from scratch
24/7 Support
We are always available online and through support tickets to help you resolve technical problems
Automatic Backups
Say goodbye to data loss risks and enjoy your peace of mind with our reliable automated backups
Cloud Firewall
Create a secure environment to keep your servers safe by controlling traffic with a set of predetermined rules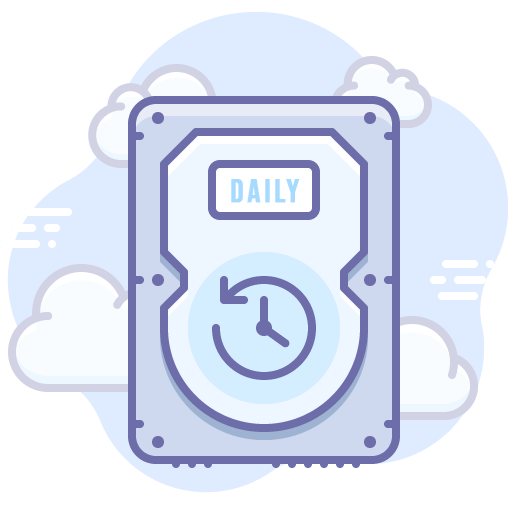 Automated Backups
Backups are essential to protect your server against not only data loss but also countless other external threats like data breach and the impact of malicious software.
---
Learn More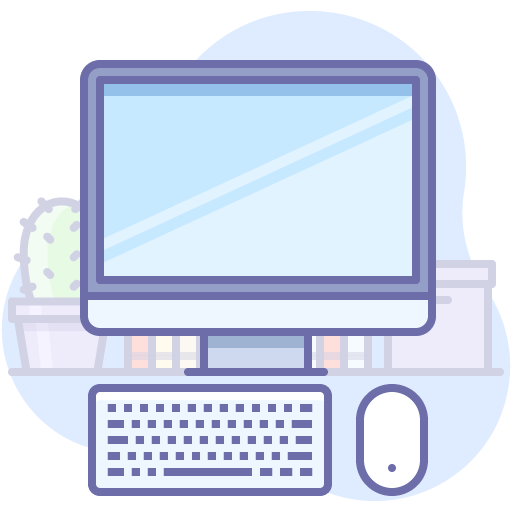 Remote Desktop
Connect to your Microsoft® Windows® Desktop from anywhere in the world using official Microsoft Applications.
---
Learn More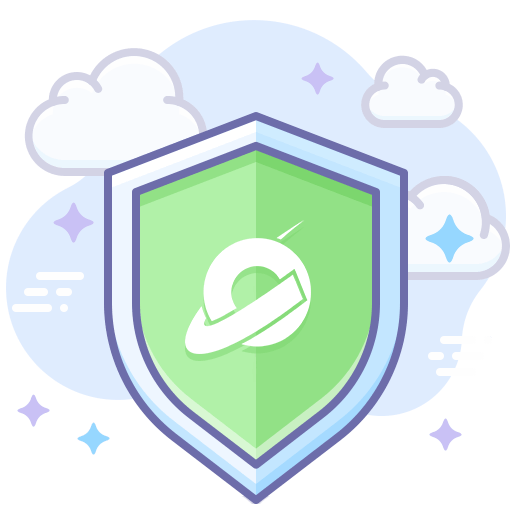 Cloud Firewall
Our Managed Firewall lets you control IP based access right through the control panel to make sure that you are safe from unauthorized access to your servers.
---
Learn More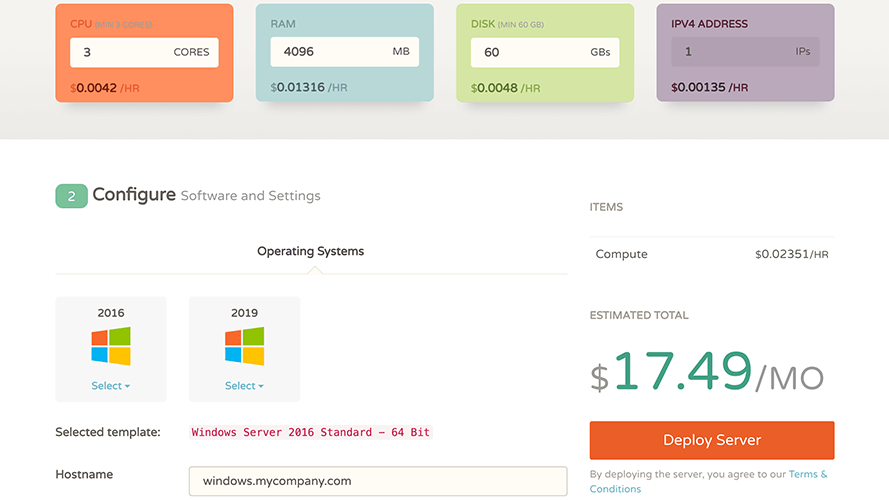 Sign-up to deploy your server
Pick your resources

Custom plans available to match your requirements

Select features and OS

Pick your prefered windows version & your favoirte applications View OS Library

Deploy and boot up

Get online with your new windows instance
Boost productivity in one click
Download popular productivity applications on a Windows optimized server with just one click & kick start your project with a more convenient set-up process.
Want an application?

Request
Google Chrome

Get more done with the new Google Chrome. A more simple, secure, and faster web browser than ever, with Google's smarts built-in.

Firefox

Protect your life online with Firefox. Privacy-first products that honor the Personal Data Promise: Take less. Keep it safe. No secrets.

XAMPP

An Apache distribution containing MariaDB, PHP, and Perl. The XAMPP open source package has been set up to be incredibly user-friendly.
Frequent Questions
A few answers to your questions, feel free to contact us if you have any questions
Can I upgrade to a different plan without moving my files?

Yes you can. If you need to upgrade to a higher plan, it can be done while leaving your server files as they are. Contact our 24/7 support team and we will guide you.

How can i access my server?

You can access your server from the Remote Desktop provided by Windows.

Yes you're able to get a custom plan. Simply contact our 24/7 support and we'll get it done for you.