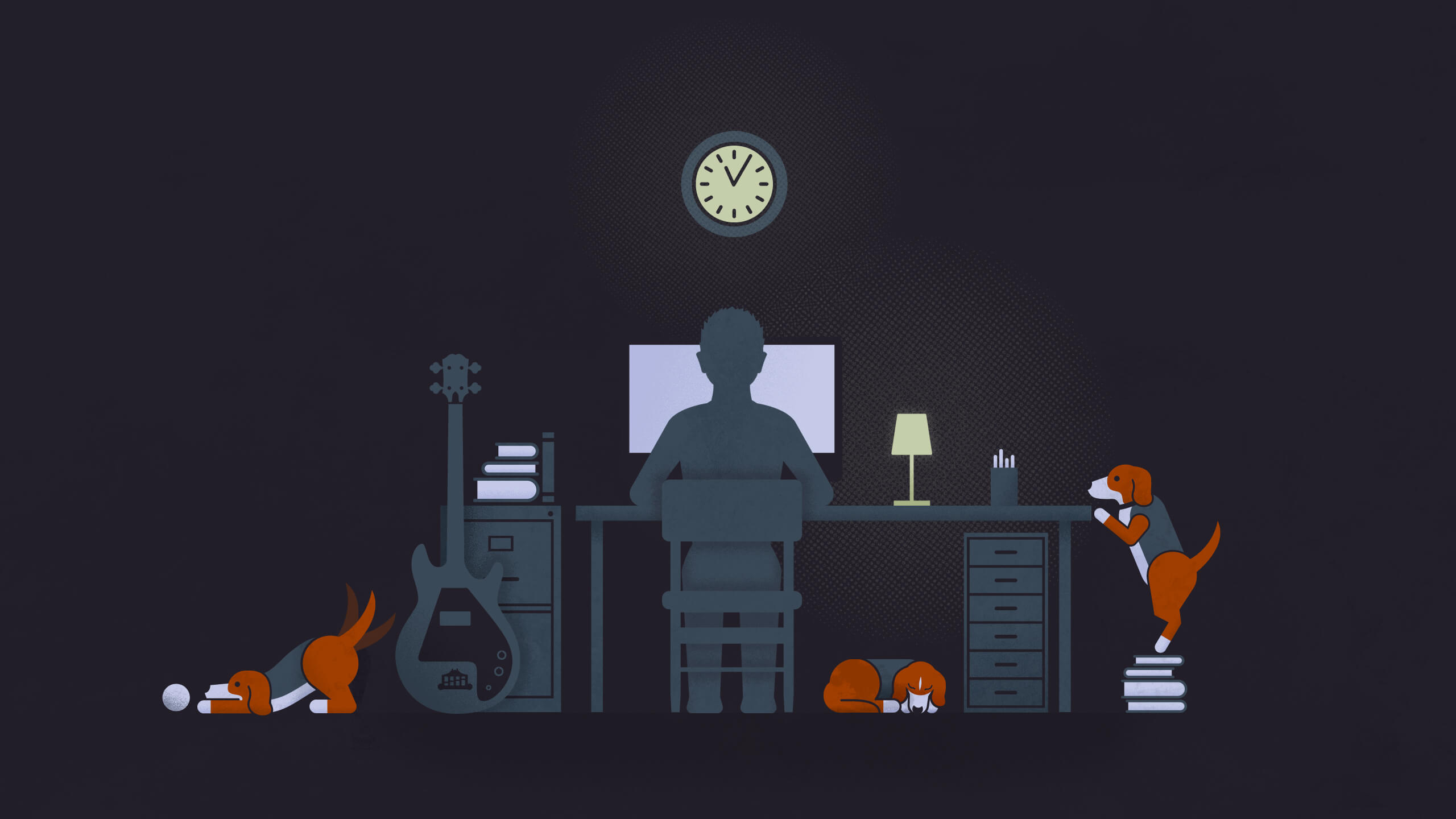 24/7 Support Scope
CloudCone offers and unparalleled support across our services, depending on the support scope that comes with your service.
Read the policy
About Support at CloudCone
We train and maintain our in-house support department to ensure your requests are handled internally and not by an out sourced support agency. In doing so, it helps us achieve a higher standard in support services we offer alongside our services.
We guarantee that our Support Engineers will respond to your request every day, within a few hours.
Our support team follows strict guidelines regularly to ensure your support requests and data is kept confidential at all time.
Contacting Support
To open a Support Ticket or chat with our Support Engineers, simply login to the Client Area and open a new conversation in the chat box.
In order to ensure a premium support experience
✓ Send in your support request immediately after opening a new chat, so that we can assign it to the relevant department and resolve the issue for you as fast as possible.
✓ Refrain from opening new conversations or sending different emails for the same request since your waiting time will increase.
---
In addition to our 24/7 Managed Support, you can checkout our Technical Documentation at cloudcone.com/docs and our Help Center at help.cloudcone.com for tutorials and guides.
Network related issues
Failure of server to boot
OS upgrades
Hardware failures (dedicated servers)
Software migrations (PHP, MySQL) (cPanel only)
Load problems or sluggishness
Package installations via package manager (YUM, RPM)
DNS Configuration

Non scripted task automation

Firewall setup & troubleshooting
E-mail configuration
Custom Apache configurations (Apache modules) (cPanel only)
Backup configurations
Best effort for 3rd party script configurations and/or website errors
Semi managed support scope will assist you by sending you guides and documents that could help you identify and investigate your issues