2020 is a special year because it marks the beginning of a new decade with brand new e-commerce business ideas to execute. If you're planning on channeling all this positive energy into taking on a challenge and reaching success, starting a small business is a great way to go. It's challenging, fulfilling and brings with it so many benefits if done right. And if you need helpful tips and guidance, CloudCone is always here! Here are 10 profitable e-commerce business ideas for 2020. And most of it could be executed on your Cloud Server!
Table of Contents for profitable e-commerce business ideas for 2020.
#1- E-commerce business Ideas for Affiliate Marketing in 2020
E-commerce business ideas don't have to be limited to selling a product online. Even marketing works today. If you're interested in taking up affiliate marketing there are a few ways in which you can be creative. Influencer marketing has seen a rise in the past few years and it is now becoming a trend among affiliates. Experts have predicted that social media platforms such as Instagram and Facebook could help boost your affiliate campaign by exposing your campaign to a wider audience. Social media can be the ideal platform to interact and engage with your audience while promoting the product you're marketing.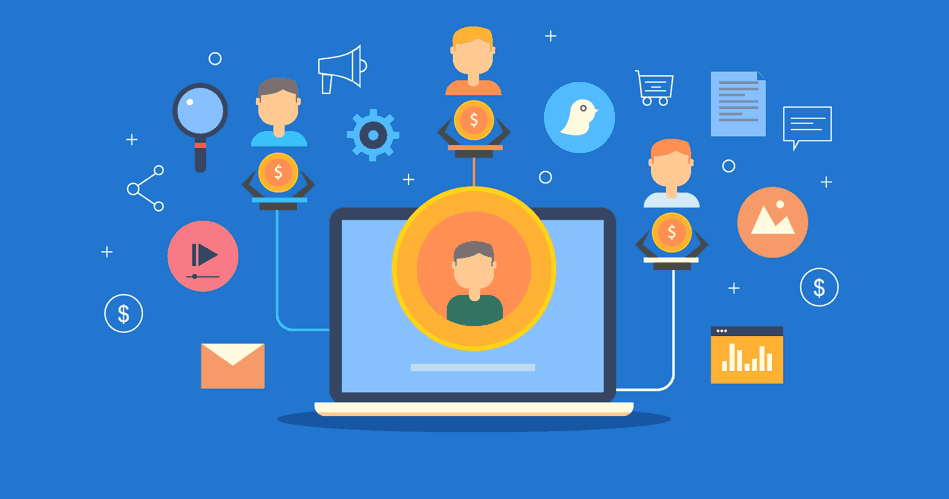 You can also start by joining CloudCone's affiliate campaign and earn up to 30% per new referral. Our top affiliate now earns over $300 per month! You can be our next top affiliate. Read this blog post and find out some tips and guidelines on how to secure the No.1 spot among our affiliates!
Another trend that you can't ignore is voice search. To thrive among other competitive e-commerce business ideas in a time where mobile browsing is super popular, it's important to pay attention to voice search. According expert predictions, voice search is likely to make up 50% of searches in 2020. Stay a step ahead of your competition by focusing on voice search SEO for your content. If you're executing any experimental strategies such as this one, you can also use our cloud servers to run tests for your website.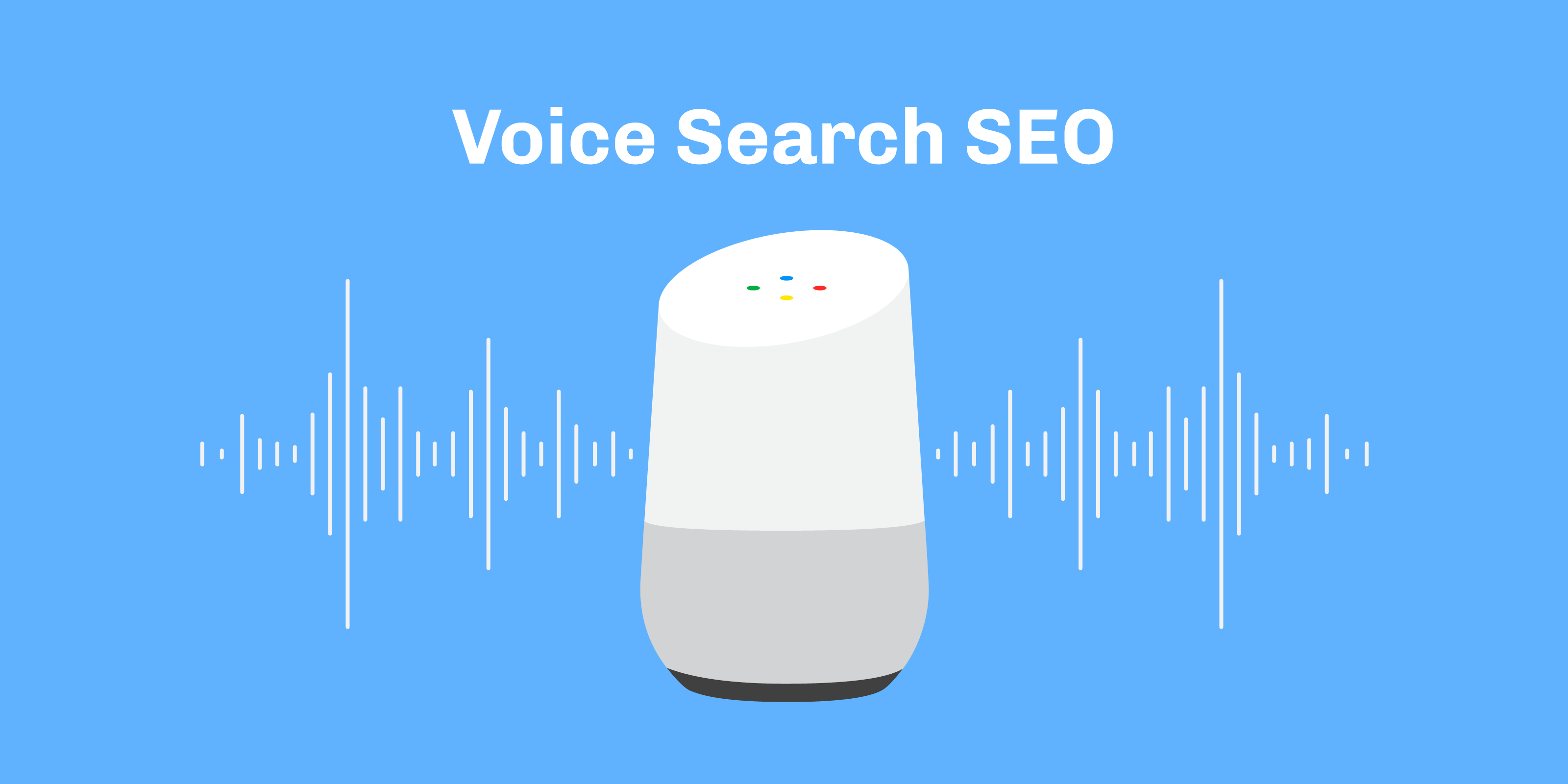 When it comes to content, simple textual formats might be getting obsolete. The stage has been set for video content. This is mainly because of how small our attention span is while browsing. Video is a loud and active format that can grasp attention and hold it. So while not completely abandoning write-ups, incorporate more videos into your content strategy.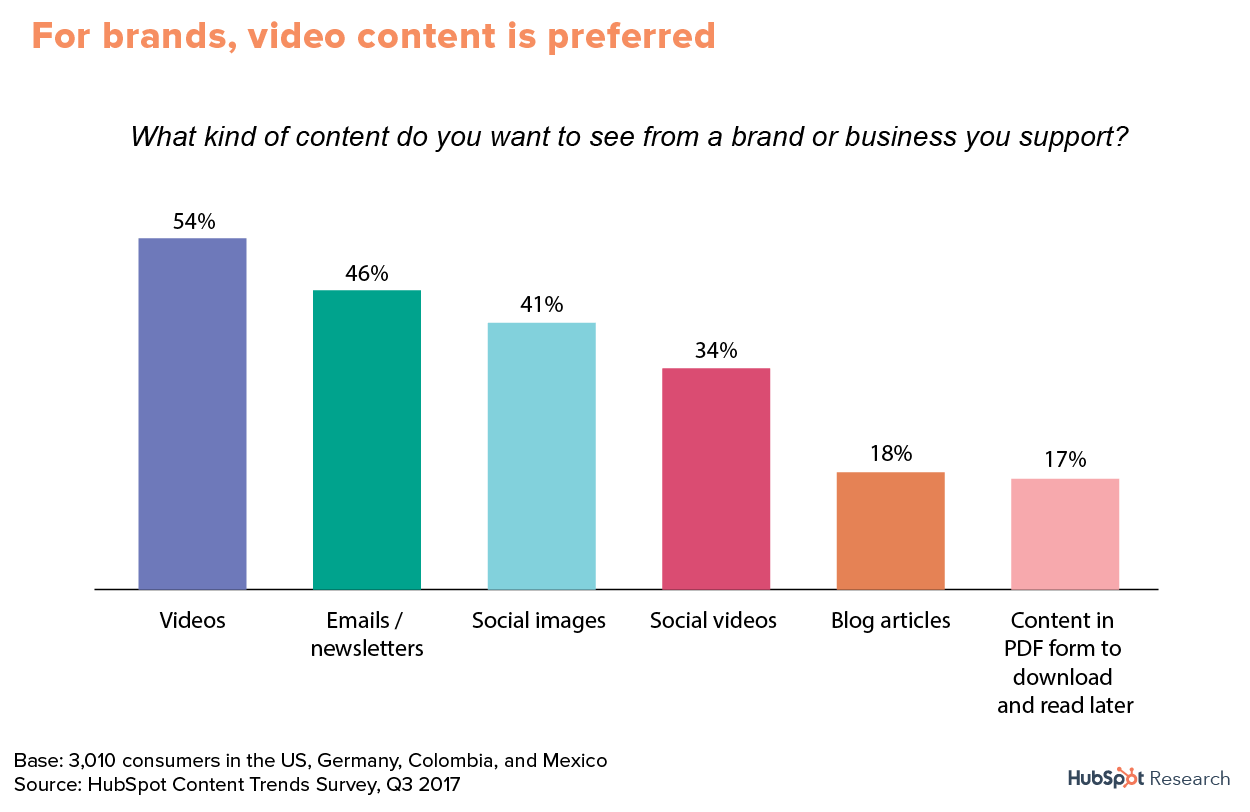 #2- Profitable Online Learning Platform E-commerce business Ideas
Learning Experience Platforms (LXP) are expected to make a big impact in 2020 as one of the top trending e-commerce business ideas. An LXP is deemed as a more comprehensive system that exceeds the capabilities of LMS. The sheer competition that is rising in this market ranks it high among the biggest e-commerce business ideas for 2020. Most experts compare LXPs to experiences similar to those of platforms like Netflix where the content is comprehensive and customized. Using our cloud servers you may be able to execute a reliable LXP that may need constant scaling and upgrading to meet the trend and demand.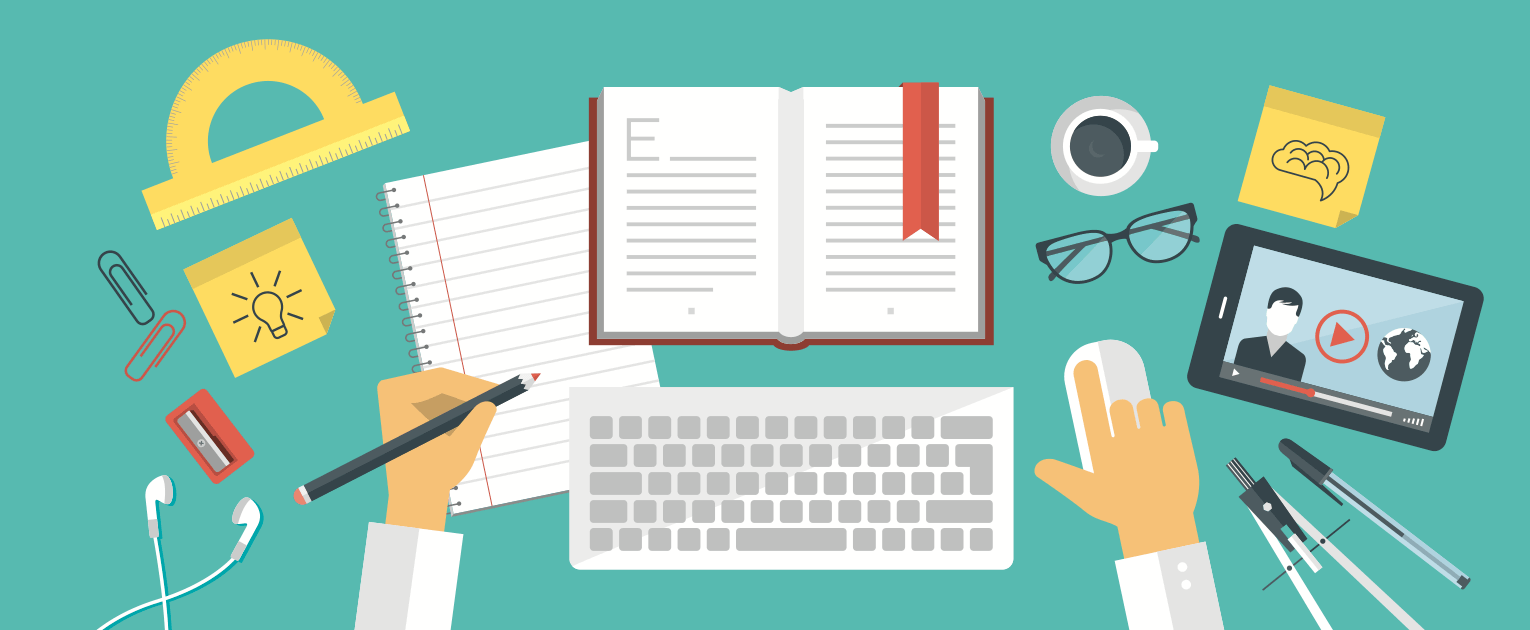 In our previous post on Digital Trends for your business in 2020 we have talked about the rise of AR, VR and XR in the business space. The reasoning behind as to why immersive learning is a trend in the rise, is quite clear. Interactive and immersive experiences stick with you for a long time and stick strong. It doesn't have to be something extravagant and costly; it doesn't even have to be the only trick in your e-learning platform. It can be incorporated into your business as a part of it such as 360 degree videos and gamification and you can begin by hosting on cloud servers.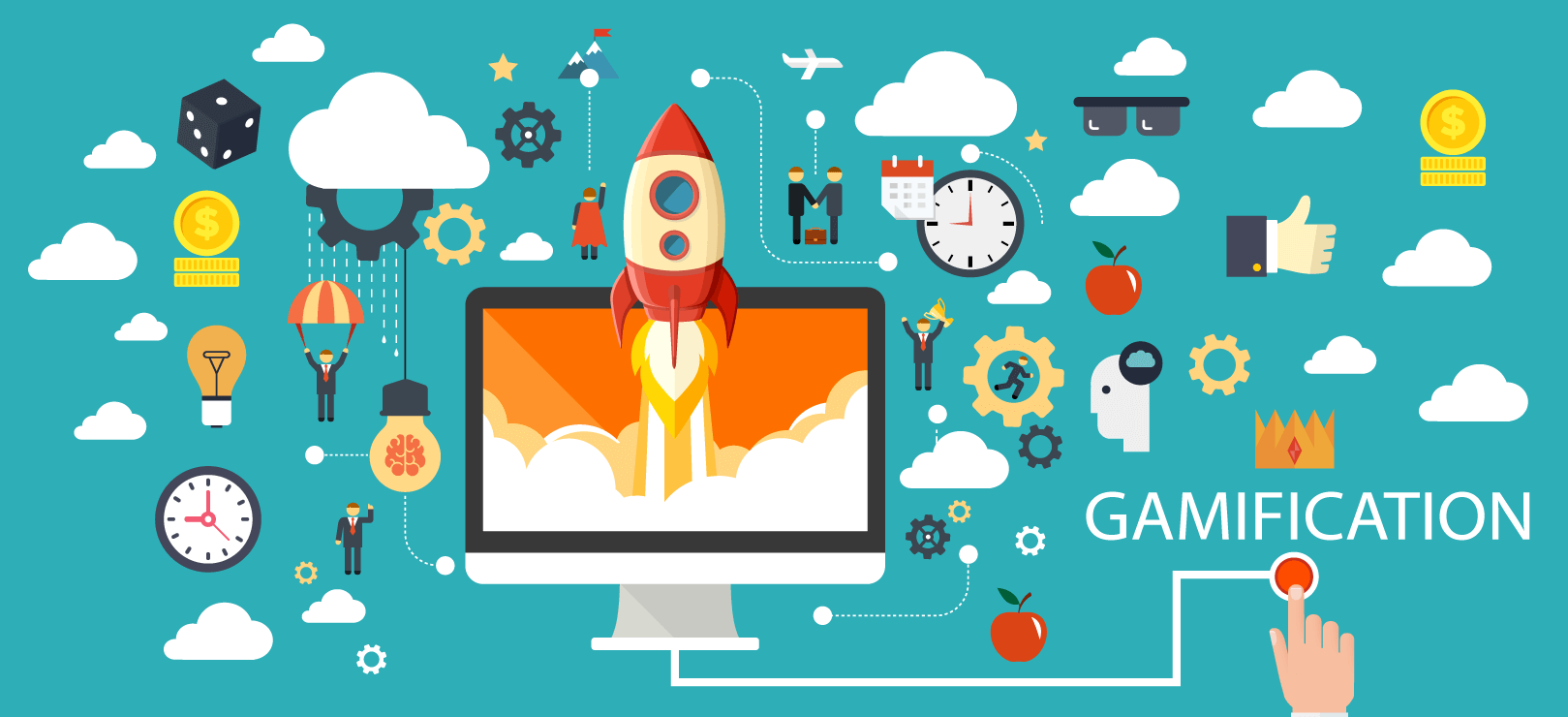 CloudCone offers scalable cloud server deals that you can use to set up a successful online learning platform. An online learning platform is one of those e-commerce business ideas that require proper server configuration due to the constant multi-faceted audience interactions that it has to go through (a complicated combination of text, picture and video). CloudCone also provides cPanel licenses so that you can configure your server easily with the largest server control panel in the world.
#3- E-commerce business Ideas for Social Media Consultancy in 2020
Social media is a growing platform for brand marketing. With each new update and feature that these platforms provide, brands have continued to find new ways to promote business through it. And this has undoubtedly raised the stakes among companies to launch the ultimate most attractive social media strategy and gain more popularity. For that reason social media consultancy is one of the e-commerce business ideas with a great demand. If you're an expert in social media and have a portfolio to show for it, you could begin a social media consultancy service online.
Agencies such as Disruptive Advertising and LYFE Marketing are top rated companies for social media consultancy. You can research on what these industry giants are doing right to have achieved their success in the market. Studies have confirmed that going into 2020, 86% of all digital ads will be automated and handled by Artificial Intelligence.
#4- Profitable Drop Shipping for 2020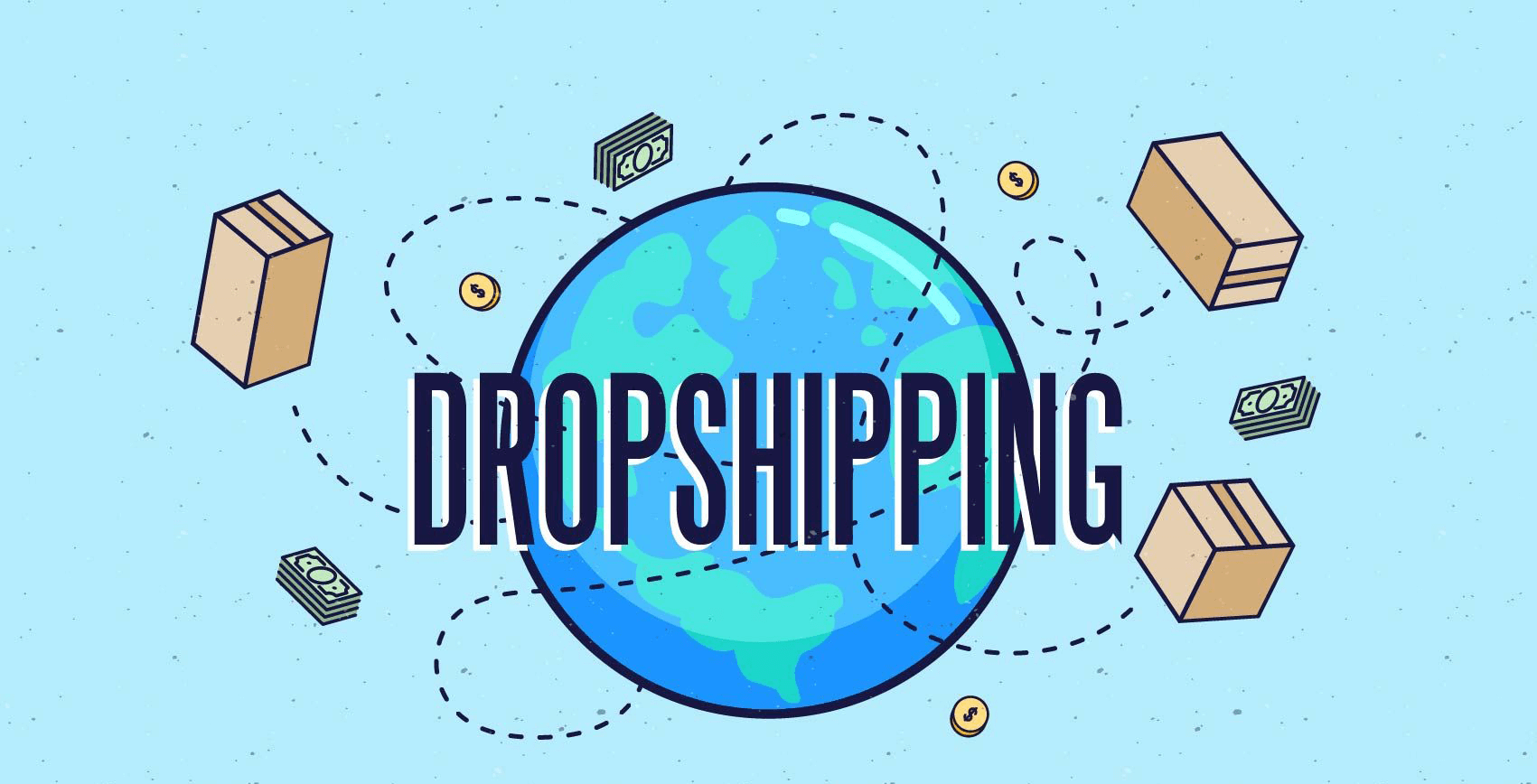 Due to its convenient nature drop shipping is a venture on the rise among other e-commerce business ideas. You're not burdened with the responsibility of maintaining a physical inventory, packaging goods or shipping. The simple premise to drop shipping is that you contact the wholesale provider of the goods, once a customer orders an item through your website and the supplier will handle the ordered items thereafter from packaging to shipping. You will earn a profit through this.
However this venture is one of those e-commerce business ideas that are gradually becoming more and more competitive due to how easy it is to get started. So the more creative you are, the better your chances are at making it work. Here are a few drop shipping companies to follow and get ideas from: Worldwide Brands, SaleHoo, Oberlo Dropshipping and Wholesale2b.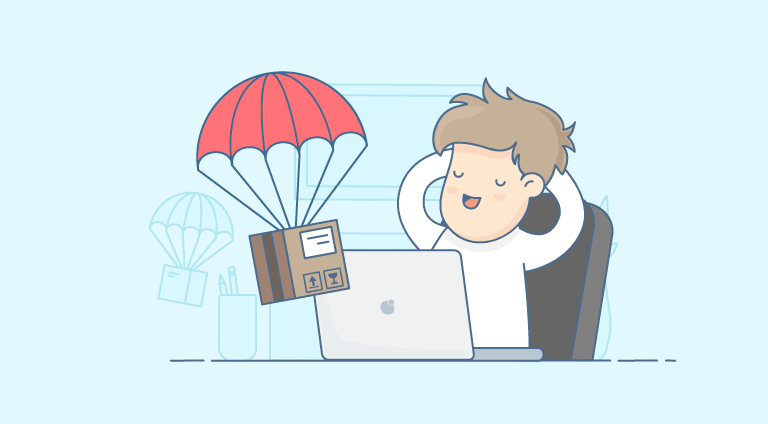 To be successful at a competitive venture such as drop shipping it is necessary to pick out your niche through proper research and utilize the appropriate channels to promote your platform. It's also crucial to research your competition and statistics relating to drop shipping in general.
When compared to other e-commerce business ideas on this list, drop shipping requires closer observation and the right targeting approach. Landing pages play a huge role in proper targeting. Read our blog post on how to improve your landing pages for better targeting. If you're concerned about other ways to boost your conversion rate in a highly competitive industry, read our blog post on how to optimize your conversion rate.
Since it's a direct sales platform it's important to optimize your billing feature. WHM is one of the top billing software available, offered by cPanel. You can purchase this product with CloudCone. Since Drop shipping is one of the most competitive e-commerce business ideas, it's possible to lose control of your site security. CloudCone provides on-demand DDoS protection and the Cloud Firewall feature for better security and protection on the internet.
#5- Online Second Hand Products Stores in 2020
According to a study carried out by thredUP, the second hand online retail industry will be one of the fastest growing e-commerce business ideas in the near future, 2020 included. thredUP is the world's largest fashion resale marketplace. The company has started off small but grown into the powerhouse retailer it is today, through second hand retailing. A few great products to sell online are electronic devices, musical instruments, household equipment, vehicles and even books and apparel. 
The cost gap between first hand products and second hand products is what make this one of the best selling e-commerce business ideas. The more reasonable your price is, the more you can sell and achieve success. 
The second hand items don't have to be your own. To start, advertise and collect sellers who are interested in selling items they currently own that are in condition. Then open up an online store to put them up and sell them. This level of convenience and flexibility makes it one of the most competitive but lucrative e-commerce business ideas.
You can host your second hand online store on our cloud servers. What makes a cloud server a perfect and fitting hosting method for an online store is its scalability. The tendency of second hand stores to grow rapidly, requires them to be hosted on a server that can be upgrade and updated whenever necessary.
Since this is one of those e-commerce business ideas that deal with large numbers of data and private information such as credit card details etc. it's crucial to be thorough on data security and backup. As mentioned before, data security can be provided by our DDoS IP and Cloud Firewall features while data loss can be completely avoided by our Automated Backups and Snapshots!

2020 is bound to be quiet a promising year for e-commerce. Out of a myriad of highly anticipated e-commerce business ideas and trends we have listed the top 5 that we think will see a huge boom, according to studies and research statistics. E-commerce business ideas are ever expanding and taking on new forms. The key is to be creative in how you utilize your resources and knowledge to create new ventures to thrive in. CloudCone has got the resources, all you need to do is to let your creativity shine. We hope this list of e-commerce business ideas would come in handy for you. Here's to your success in 2020!
Good luck and reach out to us if you have any concerns, suggestions, or general feedback.