The COVID-19 has taken over the world, causing panic and hindering ordinary life, workflows and of course businesses.
Due to prevailing circumstances governments have ordered public spaces and non-essential businesses to close down temporarily. While this is a massive inconvenience for small businesses and startups, customers have turned to online stores and businesses for help.
Virtual stores offer convenience while minimizing the chances of physical contact. Hence they have become the best alternative for shopping, within cautious and responsible communities, to prevent COVID-19 risks.
Table of Contents for Why Switch to Cloud:

What does cloud hosting have to do with this, you ask?
Let's take a look at the current situation created by the COVID-19 spread for non-essential businesses, small businesses and startups.
Businesses face risks of decline due to COVID-19
Manufacturers in Italy have witnessed vast drops in sales as well as scarcity in products to sell.
The rest of the world has experienced similar situations thanks to the risk posed by keeping physical stores open for customers to be exposed to infection.
Most states, districts, and even countries if not on lockdown, have banned mass gatherings and strictly advised self quarantine. These precautionary measures have roughened the road for survival for small businesses and startups that were already affected by product and raw material shortages due to COVID-19.
Cloud hosting for increased convenience during COVID-19
Make sure that your small business or startup stays in business while not endangering the community and acting with social responsibility.
The best way to do this under the current circumstances is to go online. Here's how switching to the cloud can help:
I. Convenience for self-isolating consumers during COVID-19

COVID-19 has caused many consumers to isolate themselves. Most have given up on shopping, taking it up only for necessary groceries. Host a website to reach such consumers. Using plugins like WooCommerce you can configure your website with the right tools necessary to sell goods remotely.
You can find a list of other essential plugins necessary to build an e-selling website here. You can adopt a specialized WordPress e-commerce theme to further enhance the UX and UI of your website.
II. Scalable hosting for web developers with increasing requests

With more and more businesses taking up e-selling due to the COVID-19, web developers need more scalable cloud solutions to accommodate the increasing requests.
Scalability is a priority for our products at CloudCone. With our cloud servers you are able to scale your server at any time – even at the moment of deploying to suit the capacity you require for all your work.
Browse through our helpful articles on the easy set up and configuration of cloud servers.
III. Host a VPN to allow your employees remote work opportunities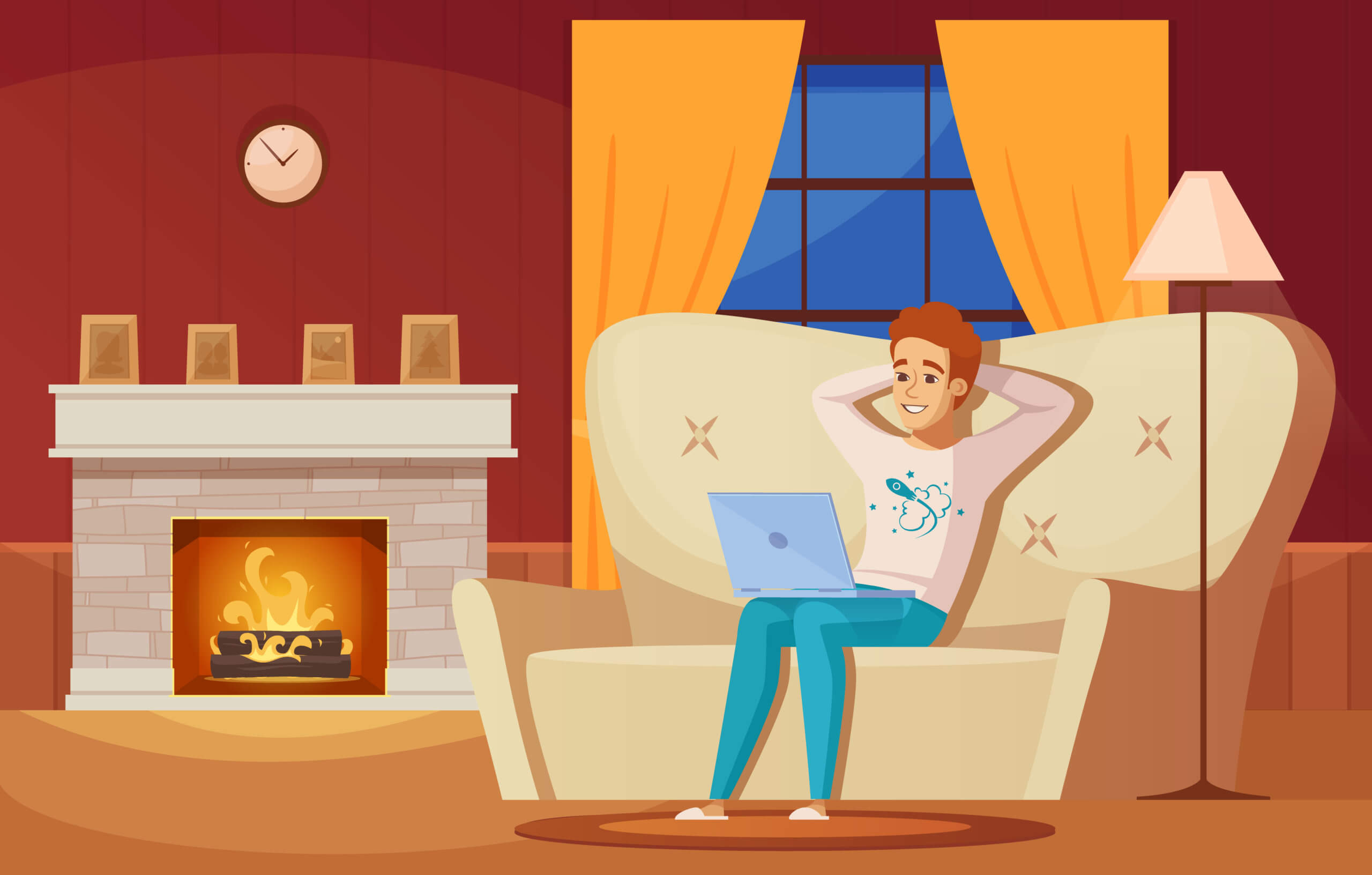 At CloudCone we have granted the right to remote work for all our employees. This is part of our ethical and responsible approach to deal with the prevailing health and safety crisis around the world.
The effectiveness of remote work depends on organizational structure, however, most firms are able to connect to their internal workspaces using a VPN. This allows them to carry on their work as they usually would.
Deploy a cloud server, install OpenVPN and run it on your cloud server to connect to your workplace remotely. Here's our helpdesk guide on how to get this done.
IV. Hosted Email to keep in touch with stakeholders, now, more than ever

Maintaining communication with stakeholders of your business is most crucial right now. Due to the COVID-19 outbreak most businesses have lost access to raw materials and production methods.
Being in active communication with your investors, suppliers, financial sources and consumers is important now to make sure you don't lose your grip on your business's survival.
Email is also more helpful now that maintaining distance and reducing physical meetings has become a priority towards COVID-19 prevention.
With our Hosted Email solutions you're on the right track to get your messages across fast while minimizing spam, blacklisting and management issues.
CloudCone has a base of helpful articles written to help you configure your way through our Hosted Email product.
V. Manage your servers remotely without travelling to your workplace with our mobile app

CloudCone is the only cloud hosting provider in the industry to offer anytime, anywhere server management with our groundbreaking mobile app. At times of crisis and self-isolation like this you wouldn't have to worry about your server being inaccessible.
If you usually access your server from your workplace and are currently unable to access it due to precautionary responsibilities of COVID-19, download our mobile app now.
It offers a wide range of functionalities including, but not limited to, instant support and server management dashboard. So relax, put your worries aside and check up on your servers while keeping the COVID-19 prevention ethics intact.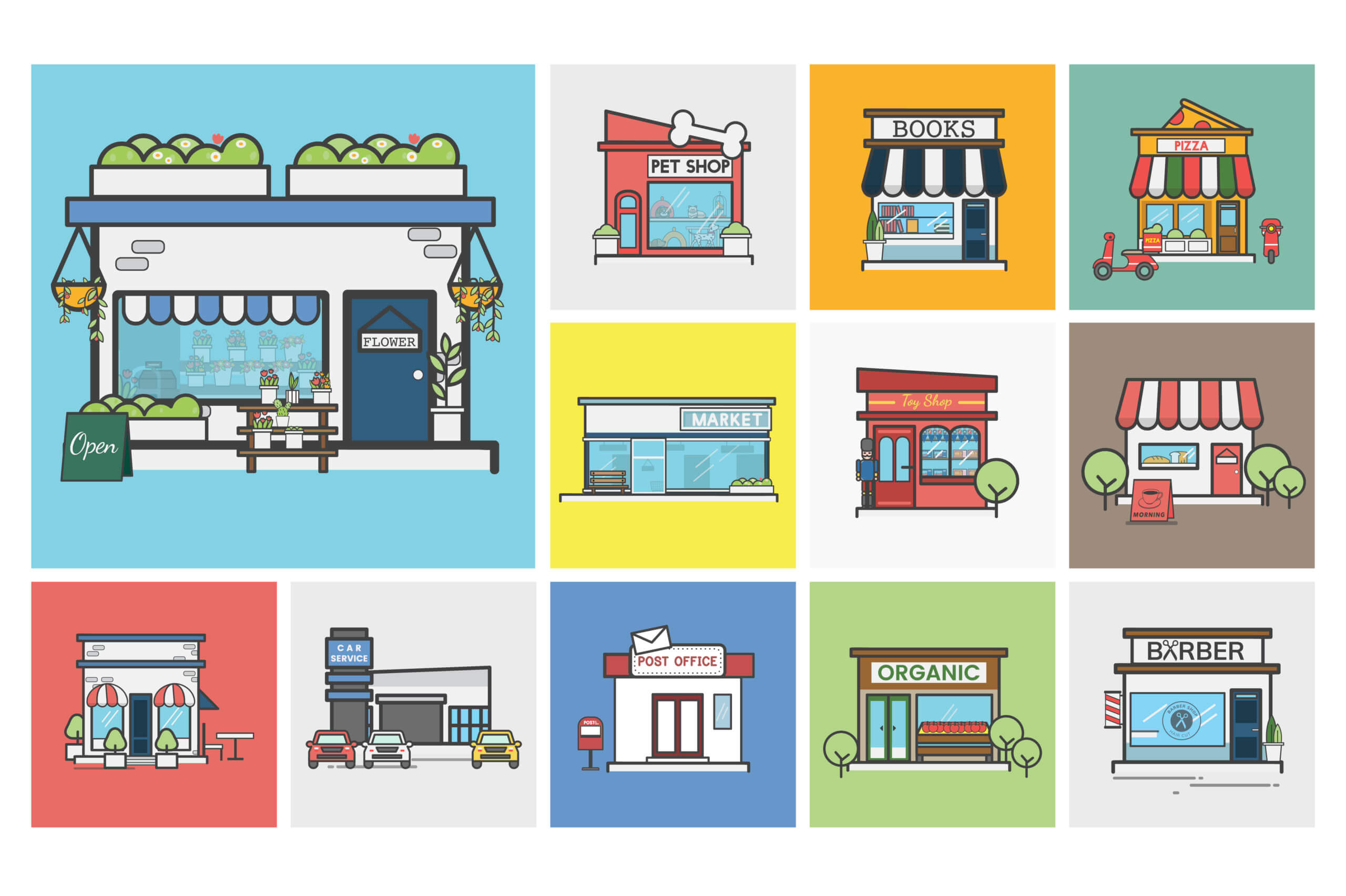 We don't, in any way, intend to spread fear and false panic around our business community. Governments all around the world are providing aid and relief in one way or another to the crisis that small businesses and startups are facing in the midst of the COVID-19 pandemic. Don't worry, you've got this.
With that said, we're simply striving to help and provide safe alternatives for small businesses and startups to maintain their business momentum in these trying times. We believe that this approach is strongly aligned with our vision to improve the way that business and IT run for the better.
Curious to learn more? Check out these amazing related posts:
COVID-19 is not the only reason why your business should go online. This is the latest trend in the world of business.
If you're interested in earning some extra cash at the moment or collecting extra funds for your small business, sign up for our affiliate marketing program.
Download our mobile app on the Google Play Store and Apple App Store.
Good luck and reach out to us if you have any concerns, suggestions, or general feedback.