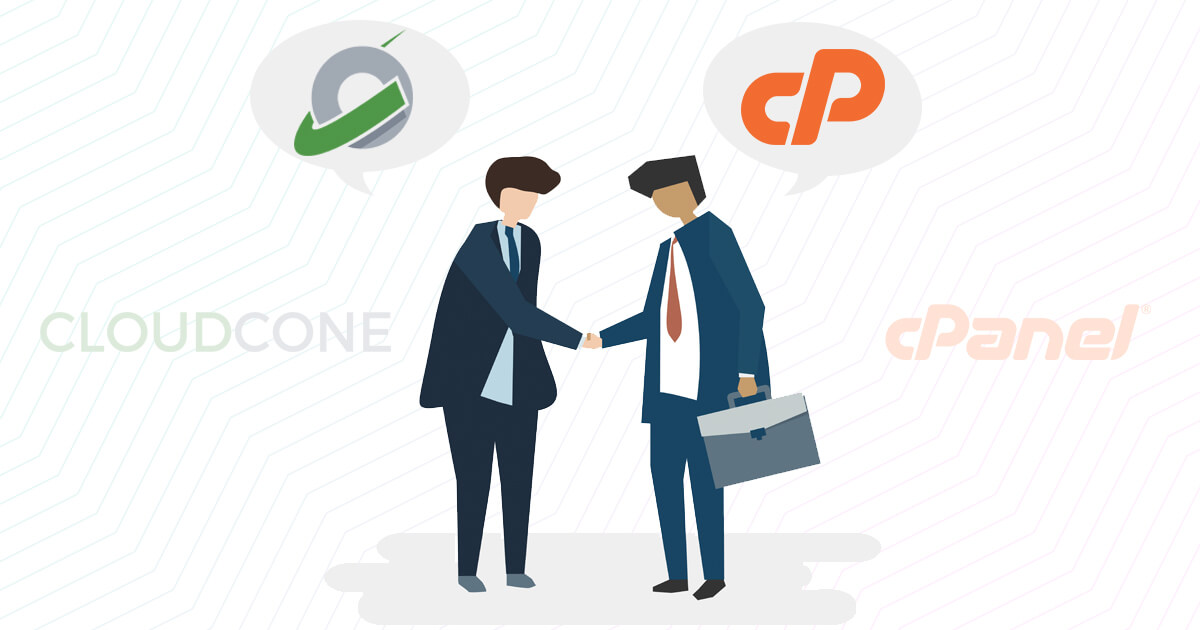 cPanel/WHM has been the number one choice when it comes to paid hosting control panels (at least for us), and our clients love it. We've seen many clients start their hosting business on CloudCone utilizing cPanel/WHM.
To provide better cPanel/WHM support and faster licensing, we are glad to announce the direct partnership with cPanel.
Check out our partner page here and drop in a comment ?
Thank you for choosing CloudCone!