A lot of hackers target WordPress websites for one good reason: It's popularity. Millions of websites are hosted on this incredibly popular platform and this also renders it attractive to many hackers seeking to steal data and use the websites for malicious purposes. To name a few:
Gaining access to credit card data, mailing lists etc.
Sending out spam email through your website.
To cause your website to download malicious software.
However I will discuss a few reasons as to why WordPress is vulnerable to such attacks.
Here's why WordPress gets hacked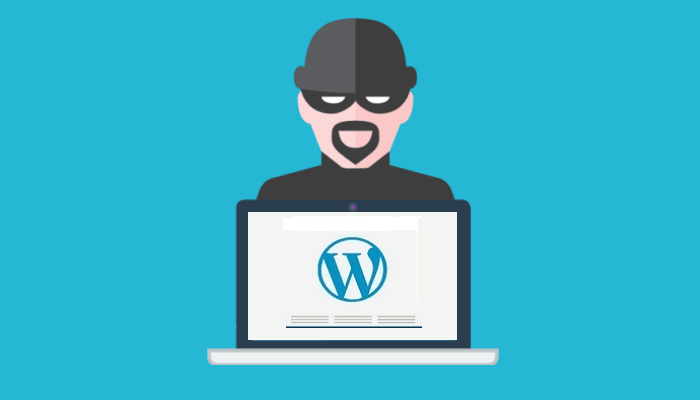 Failure to perform vulnerability checks
Always keep in mind to check for new ways in which your website has become vulnerable to attacks. Similar to vulnerability scan in a PC, the hackers are able to perform scans on your website in an attempt to figure out its weak points and exploit them for their advantage. When you yourself haven't performed such scans on your website for a while, it deprives you of the little chance you get to fix them immediately before an attack. Hence always keep in mind to do vulnerability scans regularly.
Giving minimum thought to security
Most web owners underestimate hackers when coming up with access codes to their websites. If you create loose access codes that are easy to figure out, it won't be difficult for hackers to gain control of your website. While it is important to create secure access codes to your website it doesn't hurt to get a more refined education on threats of the web.
Loosely patched plugins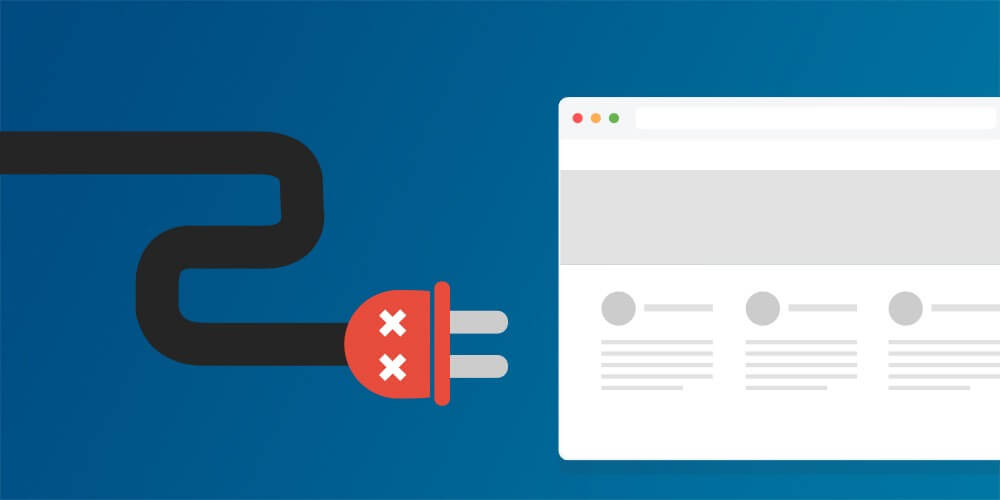 As hackers look around your website to find any weakness that can let them in through your backdoor, loosely patched plugins in your website can be their portal. It is important that you make sure that all your plugins are trustworthy and up to date.
When a blessing turns to a curse
Popularity of a site is an incredible blessing to achieving your ultimate goal. However being pre-cautious is important as your site grows. Hackers target the most popular websites hosted by WordPress with the aim of attacking the millions of users that flock to it. To keep your website, your users and your firm's reputation all safe, it is advisable to not be blinded by the success but to upgrade your website's security levels as the site grows on.
The security of your website is in your hands but many other crucial aspects of your firm lies on the hands of your website's security. Therefore in order to protect your firm, your clients and yourself, from various web threats it is important that you prioritize the safety of your website. Be educated, be safe. Good luck and reach out to us if you have any concerns, suggestions or general feedback.