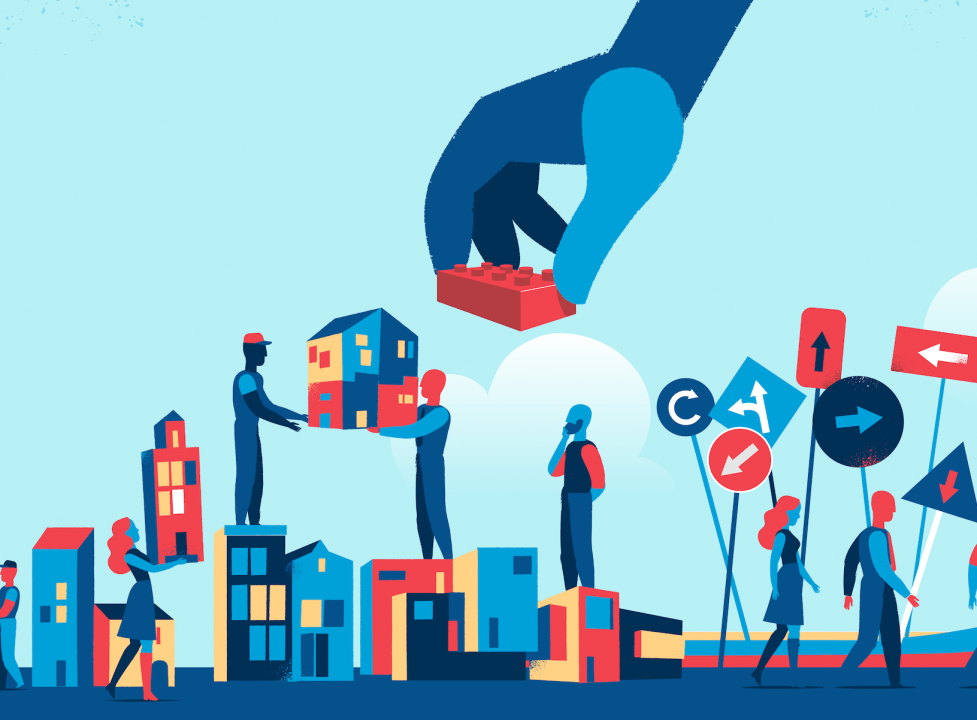 To achieve greatness is to think beyond just products and services. Here at CloudCone, we make sure not only to deliver our best through products and services but also to build and nurture a community where our clients and followers can truly embrace the CloudCone experience.
How you can join our community
CloudCone Feedback
Voice.cloudcone.com is a platform that allows you to voice your feature requests and vote on existing ones. For instance, our Debian 9.9 Template was introduced as a result of client feature requests. Our team pays strict attention to every feature request that we get and do our best to deliver what our clients want. Voice.cloudcone.com is the perfect platform to make your needs heard and considered. 
Follow us on social media

Our social media communities have the opportunity to be part of many Cloud Events including exciting contests and giveaways. We celebrated our second anniversary by giving away a total of $120 for the winners of our CC Turns Two contest on Instagram. Our Easter Egg Hunt 2019 was also an immense success among social media followers and they got the chance to walk away with amazing prizes! There's many more, better opportunities to come and anyone can be a lucky winner by joining our social media community. You will have the added benefit of being able to grab yourself the best plans before stocks run out by being the first to know about our special campaigns, flash sales and offers through social media previews. Follow us on Facebook, Instagram, Twitter, LinkedIn and Vimeo.
Sign up for our News Updates
News.cloudcone.com is where you can find all the latest announcements from bug fixes and improvements to features, promotions and blog updates. All of these segments will be available at one place and you can opt to receive updates right to your email inbox. By subscribing this way, you will be guaranteed to not miss a single update on CloudCone and you will receive a more engaging experience with us.
CloudCone is all about building relationships, communicating and progressing towards our goals and visions together with our clients and followers. There's so much more in store to make the Cloud Experience, inclusive and nurturing like none other. Join the community and see for yourself. And like always, reach out to us if you have any suggestions, concerns or general feedback.