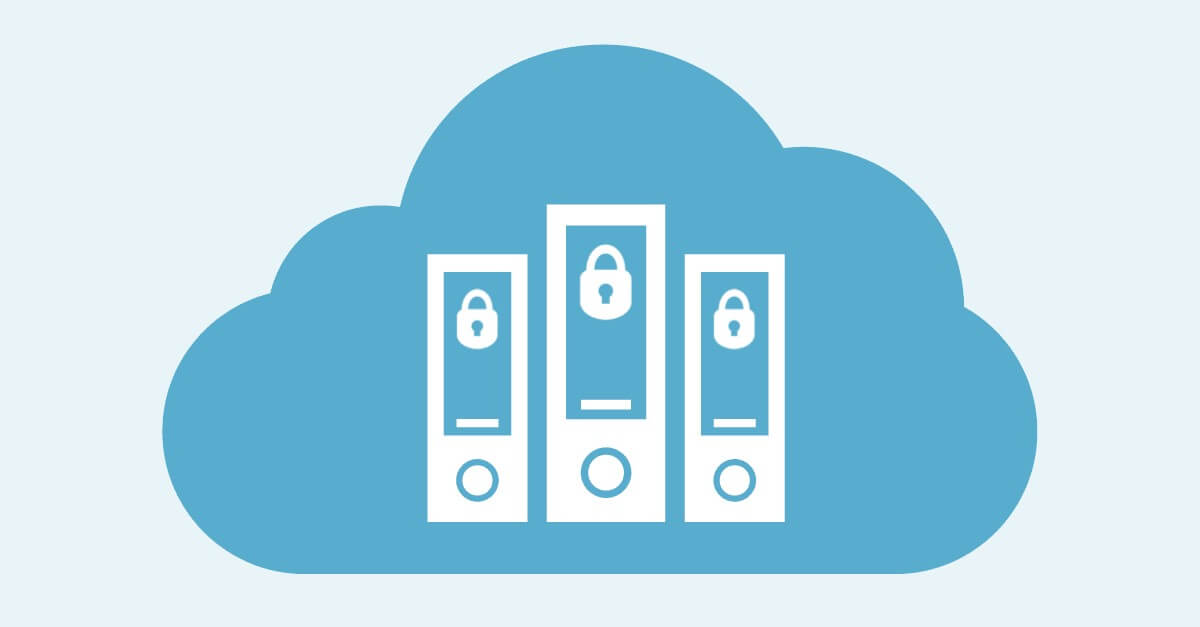 It is exciting to own a web hosting business. Especially since the internet is a very busy, ever expanding place. Hence a plethora of niche markets will be needing web hosting services. If you're ever thinking of starting your own shared or reseller hosting business, here are a few guidelines to help you get started.
What's a shared or reseller hosting business?
As the name itself suggests, it simply means that you could buy a server from a service provider and break it down and share the server resources to host multiple other reseller accounts at your own price. The best way to do this would be through cPanel (this will be explained).
How to get started:
Buy a server and install cPanel
The first step in getting started would be buying a VPS server from a web hosting service. This server goes on to host all the reseller accounts you want hosted.
You can buy a server from us and host your clients' reseller accounts through cPanel. cPanel is the most popular control panel for managing servers. It has a range of amazing features and the ability to host reseller accounts on your VPS server is one of them. To find out more about cPanel read our blog post on how it can help you get your server up and running ASAP.
Install CloudLinux services for further security

CloudLinuxOS is an Operating System that allows you to operate in a shared hosting environment with maximum security and efficiency. In this scenario, it is useful so that your reseller accounts and their server resources don't interfere with the operation of your administrator space.
Purchase a billing software
The next step would be to purchase a billing and automation software from WHMCS, HostBill or get the service for free from BoxBilling. This will clearly make the whole process of hosting reseller accounts hassle-free by automating the simple day to day activities like billing and account management.
Market! Market! Market!
Of course, the final step to getting your hosting business going is to give it great marketing. This is really exciting because you can get as creative as you want with it. You get to create your own brand image and identity and market it on social media, web forums and promote it on email with seasonal offers and such.
A shared or reseller hosting business is the best and easiest way to approach the industry since this business clears the way for reseller businesses which would in turn clear the way to other reseller businesses. It's a huge tree of businesses so it'll work out wonders for you if you do it right ? Plus you can get started with us and we've got amazing deals! Good luck and reach out to us if you have any concerns, suggestions or general feedback.