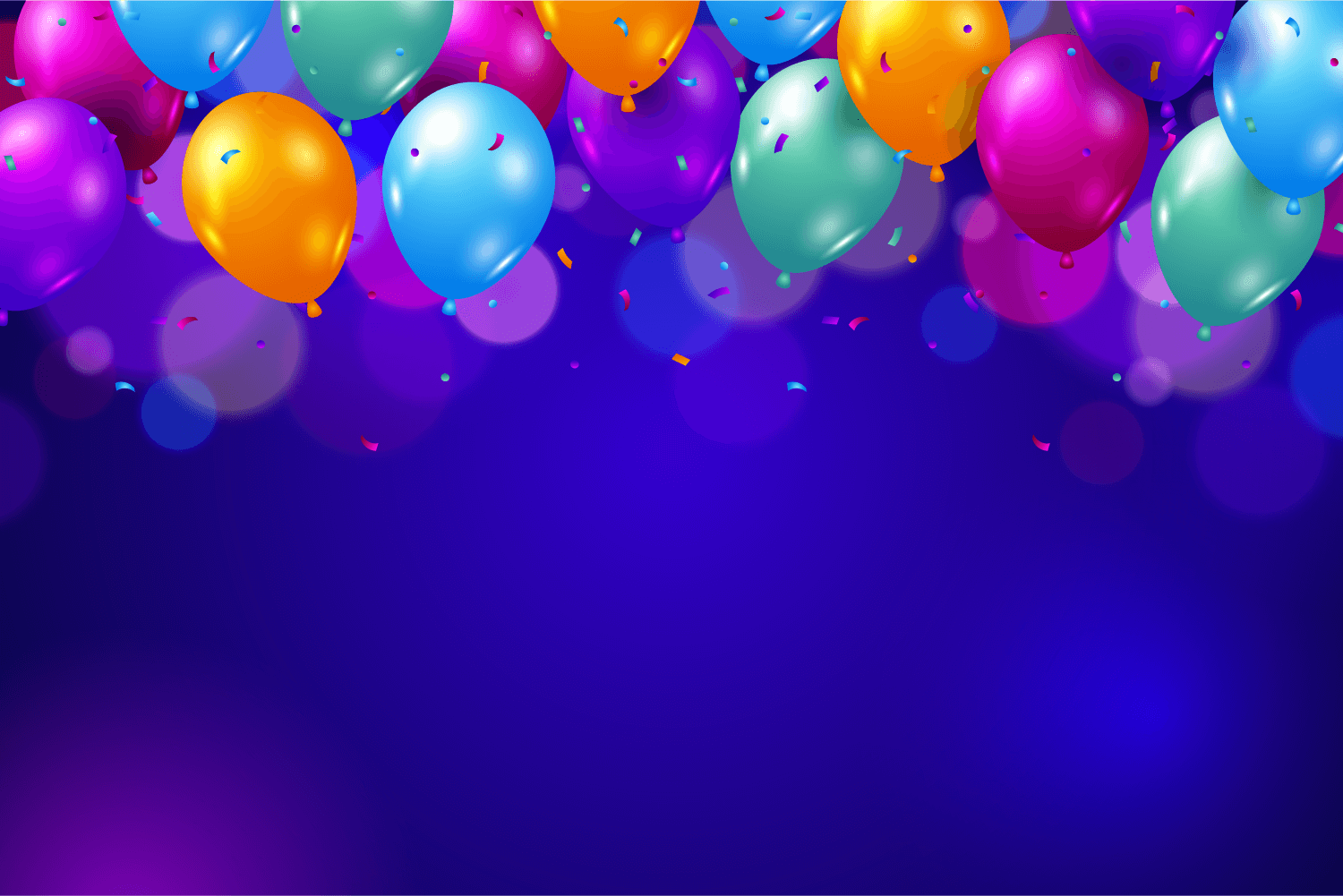 CLOUDCONE TURNS 4
CloudCone's birthday month is here. We'll be celebrating 4 years of hosting excellence on the 20th of July 2021 and we've got some cool activities happening. To start off we're giving away FREE Cloud Credits to 20 lucky customers.

Be a part of the celebrations!
Scroll down
to learn more
Update: CloudCone Turns 4 Giveaway has now ended. Hope to see you all next time.
CloudCone Turns 4 Giveaway Winner's Circle
Luck strikes these twenty participants with Free Cloud Credits. These can be used for anything inside the platfrom.
What did you all think about the giveaway, we would love to hear your feedback. <3
Feel free to explore CloudCone and drop us a chat if you need any help.
chat with us

Congrats
Cloud Credit Winners
Michal
Roison
xi
18577890115
yao
Abbott
Anatoli
Sarath
yang9w
Xuan
pengxp1996
Javier
Dikson
Gary
Kai
zhiqiang
yuki0308
agus
Carlos
OCTA
Try Your Luck In The Giveaway
By clicking on 'enter giveaway' below,
you agree to our
Terms & Conditions
Enter giveawayWin
PRIZE POOL - $200 OF CLOUD CREDITS
▸ Are you a CloudCone Customer?
▸ Signed up with us before 20th of July 2021?

Answered the above questions as YES?
If so, stand a chance to win free Cloud Credits!
What to spend your winnings on
Other than the usual products that we offer, CloudCone provides a ton of Add-ons and features you can also spend your winnings on!
From licenses, backups/snapshots and DDoS protection to Administrative Fees like website migrations and IP changes you can use to kickstart or boost your project!

KVM based Clouds

Deploy a high performance, fully managed VPS for powerful computing, backed by fully redundant multiple gigabit and low latency networks.

Dedicated Servers

Gain 100% control over your cloud environment. These dedicated powerhouse servers are ideal for big data computing and load heavy tasks.

Hosted Email Service

Unlimited domains and mailbox creations, we believe your organization should have an affordable, easy to use, multi-device compatible and fully managed email platform.

One-click Applications

Deploy our pre-configured applications on an optimized server with just one click. Get your hands on apps such as OpenVPN, Docker, Jitsi, WordPress and more.

cPanel License

Enable this Industry-leading control panel on your VPS. Get the starter cPanel 'Solo Plan' from us for as little as $7 USD. It's available on our one-click applications.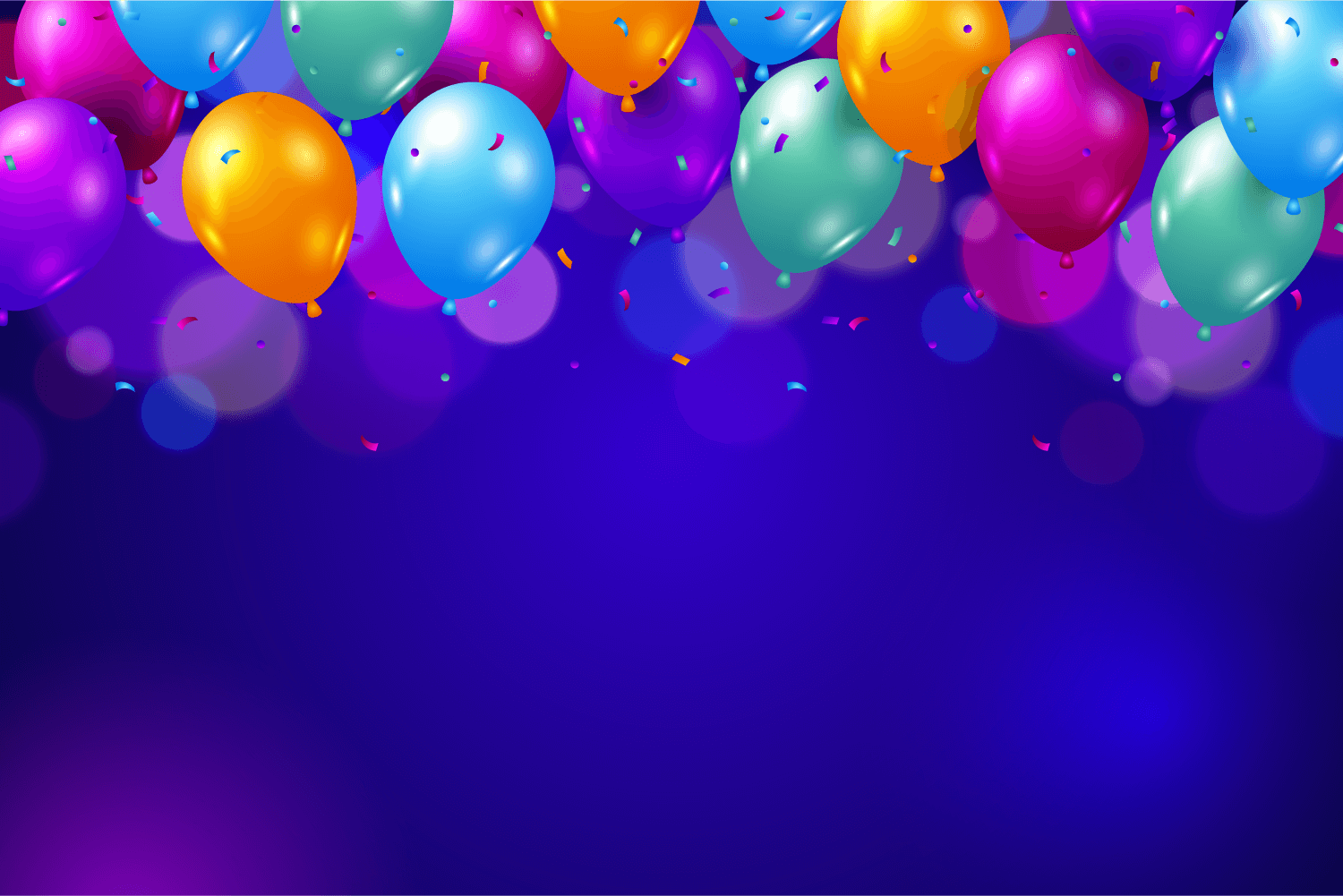 FREE CLOUD CREDITS

A prize of

$10.00
For 20 Lucky Winners!

Adding/Changing IPv4

Migrations

Plan Upgrades

DDoS Protection

Product Licenses

Backups/Snapshots

Pretty much anything ;)

What you need to know
$10 USD Prize for 20 Winners
All that stands between you and free Cloud Credits is one form. Once you've followed us on our social media pages, fill in the form to stand a chance to win!
Follow us on Social Media and Fill in the Form!
That's it! That's all you have to do. This giveaway will start on the 20th of July 2021 and will end on the 02nd of August 2021.
You are only eligible for this giveaway if you have created your account before the 20th of July 2021
Our friendly support is available 24/7, drop us a message to learn more.
Open Chat

Hello
Terms & Conditions for participation in the CloudCone Turns 4 Giveaway:
▸ You have to be following CloudCone, LLC on Instagram (@cloudc.one).
▸ Only sign-ups before the 20th of July 2021 are eligible to enter the 'CloudCone turns 4' giveaway.
▸ This giveaway will begin on 20th of July 2021 (PST) and end on the 02nd of August 2021 (PST).
▸ Winners will be contacted through the relevant social media platform or by the registered email address.
▸ The winner agrees to the use of his/her first name on the profile in any publicity material we see fit.
▸ Winners will be announced on 5th of August 2021, they will be updated on this page itself.
▸ View other contest policies '21. Giveaways and Contests'.
May the odds be ever in your favor!